Police appeal over man found in river Lagan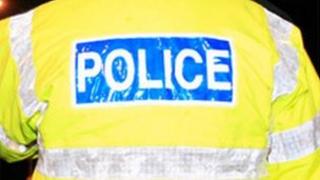 Police in Lisburn have said they need the public's help to trace the last movements of a man whose body was found in the river Lagan on Monday.
The man, who has been identified by police, was discovered in the water not far from the Mary Peters track shortly before 16:00 GMT.
He was in his mid-50's, and of medium build with brown curly hair. He was wearing cream chinos, white trainers, a white shirt and a dark coloured jacket.
Police do not suspect a crime.