Two face attempted murder charges linked to petrol bomb attack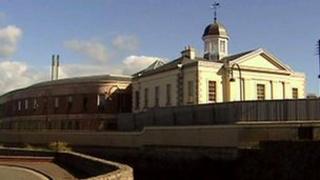 Two people have been charged with attempted murder following a petrol bomb attack earlier this year.
The charges are connected to an attack at a house in the Glen area of Newry in February in which a woman and her three-year-old son escaped injury.
A 21-year-old woman and a man who is 24 years old are due to appear before Newry Magistrates Court later on Thursday.
They each face two counts of attempted murder.