Woman raped during early morning Armagh attack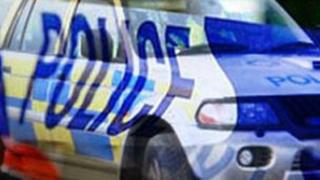 A woman has been raped during an early morning attack in Armagh City's Cathedral Road area.
Police have appealed for information about the attack which occurred at about 03:00 GMT on Sunday.
Her attacker was described as 5ft 9ft to 6ft tall, of medium build with dark hair and a fringe.
He was wearing a grey zip-up jacket, jeans and he had a black scarf pulled up over his face. He also smelt of cigarette smoke.