Former priest accepts damages after Policing Board dismissal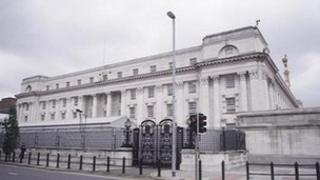 A former Catholic priest has accepted damages after he was forced to resign from his job on the Policing Board after he failed a security check.
Kevin Kennedy took a case against the chief constable after he was told he could no longer work for the board because of information they had about his brother Dermot.
But the case was settled before it was due to be heard at the High Court.
Mr Kennedy's costs in taking the action were also paid.