Five courthouses may face closure in Northern Ireland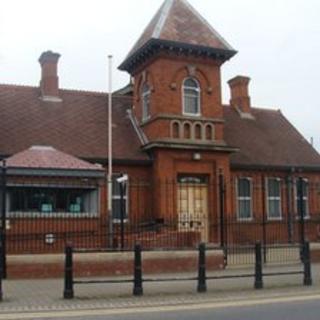 Five courthouses across Northern Ireland could face closure within six months.
The NI Courts and Tribunals Service will launch a consultation on Friday seeking views on the permanent closure of five hearing centres.
Those at risk are Magherafelt, Strabane, Larne, Limavady and Bangor.
The courts service said it was operating in a challenging economic environment and the centres required significant future investment.
Public meetings will be held at each of the hearing centres during the 12-week consultation period.
The courts service said no decisions on the proposals would be taken until all of the responses to the consultation had been fully considered.
Solicitor Darren Duncan, who regularly works at Bangor courthouse, said the public and politicians should be concerned.
"Every court user, whether they are a solicitor, someone serving on jury service, or someone wishing to avail of the courts and the services they provide, are seriously affected by this," he said.
He urged the public and businesses to contribute to the consultation process.