Fake iPhones on sale in Fermanagh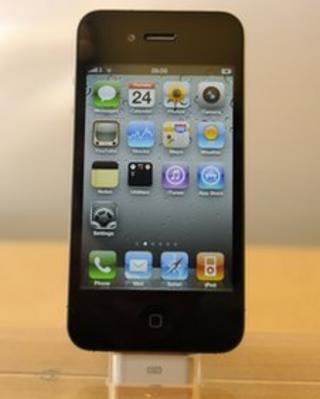 Fake iPhones are being offered to unsuspecting customers in County Fermanagh.
In the last week a woman has paid more than £400 for what she thought was an iPhone 4, but later discovered it was a fake.
Anyone considering buying an expensive phone handset has been advised to do it through a recognised shop or website.
The police have also asked for anyone who is offered a smartphone at knockdown prices to contact them.
A PSNI spokesman said: "The legitimate trade in high value handsets, such as iPhones, is tightly controlled by the manufacturers and leading mobile phone retailers and networks.
"Any other source should be treated warily, whether it is online or someone you meet in the street.
"We advise that if you wish to buy a high value handset, you should use an authorised website or store."