Donegal farmer conned €200,000 as illegal investor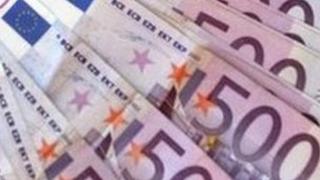 A Donegal farmer has been convicted of operating as an illegal investor and depriving seven people of almost €200,000 (£166,750).
Thomas Elvin, from Meencargagh, Ballybofey, told the jury that he hoped to turn $50,000 into $98m by using high risk investments on international currency exchanges.
The 50-year-old claimed in court that he was a penniless bible-believer who wanted to raise millions for good causes.
His company, Pear Shaped Resources, was based in the British Virgin Islands,
He will be sentenced in March.