Avondale's turnover up by 9%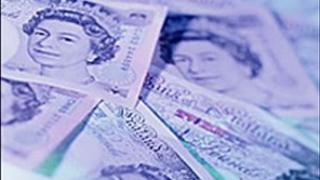 One of Northern Ireland biggest food companies, Avondale, has increased its annual turnover by 9% to nearly £40m.
However, pre-tax profits at the Craigavon-based firm slipped to £3.2m in 2011, down from £4.7m in 2010.
The directors said the fall in profits was due to increased costs and competitive market conditions.
The firm, which employs 350 people, exports about 85% of its products outside Northern Ireland.
The company produces soups and salads for supermarkets, as well as its own Country Kitchen brand.
The firm is controlled by the Geddis family who founded the firm. Managing director Georges Senninger is also a major shareholder.
A dividend of £369,099 was paid to the shareholders in 2011.
A note in the accounts states that HM Revenue and Customs is enquiring into the tax treatments of an income tax exempt planning arrangement, two employee benefits trusts and a special purpose trust which the firm paid into between 2003 and 2007.
The note adds that if the Revenue successfully challenges the tax treatment of these schemes the firm could face a maximum bill of £5.4m.