BT says landline service in Northern Ireland is working again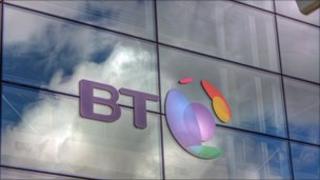 BT has said its landlines in Northern Ireland have been restored to normal service.
Earlier, a significant number of telephone landlines across Northern Ireland were not working.
BT said it was the result of a potential hardware problem at one of its processors in Belfast city centre and engineers were attempting to fix the problem.
It said it would continue to monitor the situation.