Woman's car hijacked at gunpoint in north Belfast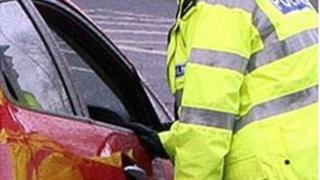 A man with a gun has hijacked a car in north Belfast.
A woman was sitting in the vehicle in Downview Park on Monday night when the robber opened the door.
He pointed the gun at her and told her to get out of the car.
The woman was not injured in the incident.