Man arrested over shot fired in Antrim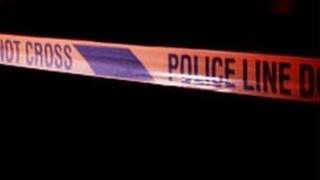 Police have arrested a 24-year-old man in connection with a shot fired at a car in the Rathkyle estate in Antrim on Tuesday night.
He was arrested on Wednesday following the attack, in which a shot was fired through the back window of a Renault Laguna parked outside a house.
Two searches were also carried out at two flats in the Rathglynn area.
The man was questioned in connection with the attack before being released on bail early on Thursday morning.