False rape claim charges against Bessbrook mother dropped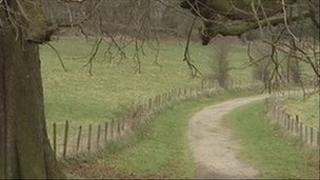 A young woman who faced charges of wasting police time and perverting the course of justice over a rape claim has had the charges dropped.
Natasha Doherty, 24, from Bessbrook claimed that she was raped in a County Armagh wood in front of her children.
She subsequently appeared in Newry Magistrates Court on the charges.
On Wednesday a representative from the Public Prosecution Service withdrew the charges "as the case did not meet the test for prosecution".