Crossbow fired at men in Killyleagh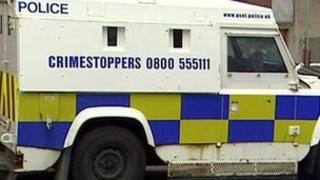 An incident in which a crossbow was reportedly fired at two men in Killyleagh is being investigated by police.
The attack happened in the Castleview area of the village in the early hours of Sunday morning.
A short time earlier the same two men were threatened at knifepoint after leaving a bar in the village.
No-one was injured in either incident. Police later recovered a knife in the area and two men were arrested.
Police would like to hear from anyone who has information about the incident or saw anything suspicious near the International Bar or in Castleview any time after 02:00 GMT on Sunday to contact them.