Danny McColgan murder inquest date set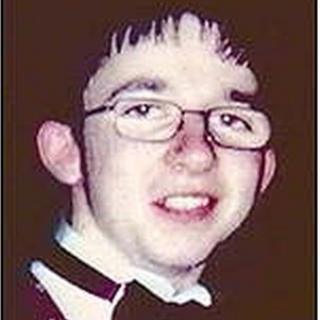 The coroner has set a provisional date in 10 months time for the inquest into the death of Danny McColgan.
Mr McColgan, a 20-year-old Catholic, was murdered by the UDA in January 2002 as he arrived for his work at the Royal Mail in Rathcoole.
No-one has ever been convicted of the crime.
His death provoked widespread revulsion at the time and saw large public demonstrations against the paramilitaries.
The coroner's court heard that the McColgan family has experienced lengthy delays in arranging legal aid for the inquest, and have so far been refused permission by the Courts Service to see disclosure material already released by the PSNI.
The provisional date for the full inquest is 12-23 November 2012.