Almost 150 staff to leave Queen's at end of January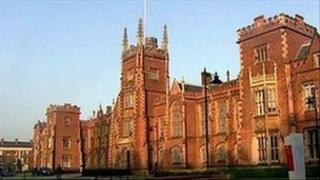 Almost 150 staff are set to leave Queen's University at the end of January.
As part of a university voluntary severance and voluntary retirement scheme, 145 staff will leave their jobs before the spring semester begins.
The departures are across all departments and are the result of a voluntary trawl. The university said no compulsory redundancies were involved.
Queen's currently employs around 3,500 people.
A spokesperson for the university said that the departing staff included a mixture of academic and academic support staff, and that no schools would close as a result of the departures.