Pupils await transfer test results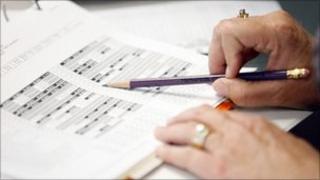 Pupils across Northern Ireland are this morning receiving their transfer test results for entry into grammar school .
Thousands of Primary Seven pupils have sat the unofficial after the 11-plus was abolished.
The AQE test is used mainly by non-denominational grammar schools. The GL assessments are used mostly by Catholic-maintained grammar schools.
Last year it emerged that talks are to be held with the two bodies to establish a single exam.