Older people 'most at risk' on Northern Ireland roads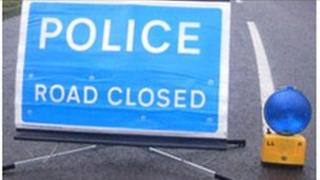 "Chilling" statistics show that 106 people aged 65 and over were killed or seriously injured in one year on Northern Ireland's roads.
The figures are from 2010. Twenty-six of those killed or injured were pedestrians.
Environment Minister Alex Attwood described the figures as "chilling". He has launched a survey targeted at older people.
Their views are being sought so that their road safety can be improved.
This is a priority for his department, he said.
"Older people are one of the most at risk groups on our roads and they are particularly vulnerable when out walking," he said.
The survey aims to investigate the main causes of, and factors contributing to, road collisions involving older people.