Fire bomb defused close to north Belfast flats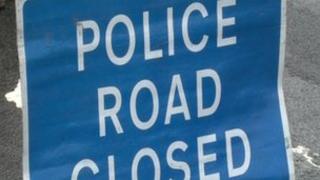 An incendiary bomb has been made safe after an alert in north Belfast.
It was found close to flats in Brookvale Avenue, just off the Antrim Road, shortly after 06:45 GMT on Tuesday.
Army bomb experts were sent to examine it and carried out a controlled explosion on the device. It has been taken away for further forensic examinations.
A number of homes were evacuated during the alert.