Eight cars have tyres slashed in Portadown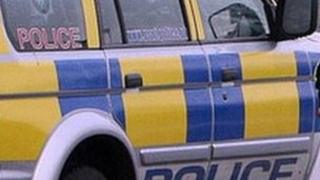 Eight cars have had their tyres slashed in attacks in Portadown, police have said.
The attacks took place overnight between Tuesday and Wednesday.
Two Renault Megane cars and a Renault Laguna were attacked in Fitzroy Street, a Citroen C4 in Mahon Drive and a Toyota Celica and Nissan Micra in Millington Park.
A Peugeot 308 in Stronge Court and Ford Fiesta in Crawford Park also had their tyres punctured.
PSNI Insp Phil Shepherd said: "This is simply wilful damage which not only causes hassle and disruption for the vehicle owners but also costs them in financial terms.
"I am asking the local community for their support - someone had to approach these vehicles and take the time to cause this damage.
"Any information will help us put together a sequence of events and help us find those responsible."