Body found in Mournes was a woman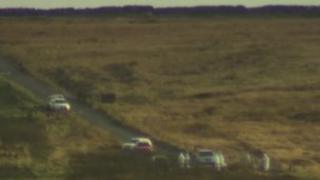 Police have confirmed that a body found in County Down on Saturday was a woman.
She was found in a car at Spelga Dam in the Mournes.
Forensic investigators went to the scene on Saturday and a police investigation is ongoing.
Police said they do not believe, at this stage, that the death was suspicious and a post mortem will be carried out later this week.