Man's body not found for three months after his death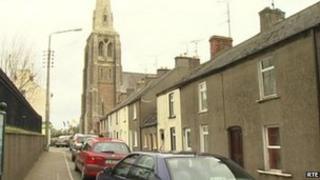 A post mortem examination is to be carried out on a man who died at Christmas but whose body was not found until Sunday night.
The man lay undiscovered at his Wexford home for three months until found by gardai.
The alert was raised by a passerby on Lower John Street who noticed a Christmas tree in the window with the lights still on.
The man's body was found on the floor in an advanced state of decomposition.
The house was still draped in Christmas decorations and the heating was still on.
The man is originally from Britain but his identity is not being released until all next-of-kin have been traced and informed.
The man's death is not being treated as suspicious.