Ex-journalist Jarlath Kearney to replace McArdle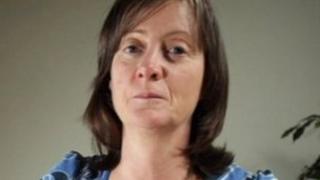 Sinn Fein has chosen a member of a prominent republican family to replace former IRA prisoner Mary McArdle as a special adviser at Stormont.
Last week, Culture Minister Caral Ni Chuillin said she might appoint another ex prisoner to the post.
Ms McArdle was controversial as she was in prison for her part in the murder of magistrate's daughter Mary Travers.
Her replacement, Jarlath Kearney, is a former journalist who has worked as a Sinn Fein policy advisor.
His brother Declan is the party chairman and another brother, Ciaran, is the son-in-law of IRA infomer Denis Donaldson who was murdered in 2006.