Body of missing south Armagh man found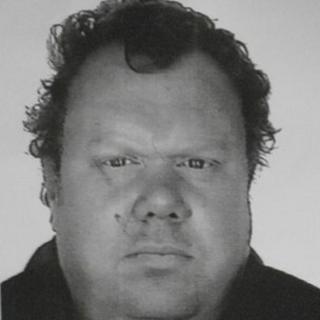 The body of a missing south Armagh man has been recovered from a lake in County Monaghan.
Padraig Campbell, 37, was last seen at his Crossmaglen home on 18 March.
Irish police said the body was taken from Lough Muckno near Castleblaney on Wednesday and removed to Our Lady of Lourdes Hospital in Drogheda for a post-mortem examination.
Volunteers and gardai had been searching in counties Cavan and Monaghan for him.