Man killed in car crash is named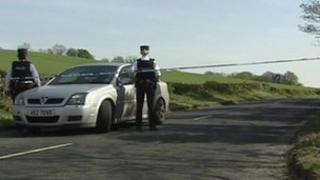 The man who died in a car accident near Londonderry has been named as Sean Paul Cullen from the city.
Two other people were injured in the accident, which happened shortly after midnight on Thursday at Alder Road close to the village of Ballyarnet.
Two vehicles were involved in the crash. The man who died was the driver of one of the cars.
Police have appealed for witnesses to contact them.