Ex-bank manager jailed for stealing from Ulster Bank and customers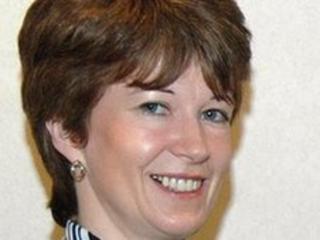 A former bank manager has been jailed for six months for stealing more than £400,000 from the bank and its customers.
Grace Harshaw from Annaghbane Road, Loughbrickland, was the manager of the Ulster Bank in Tandragee.
Between February 2008 and October 2009 she stole £434,500 from the bank's vault, customers' accounts and through fictitious personal loans.
She did so in an attempt to prop up her family's failing farm.
All but £57,000 has now been repaid.
Sentencing Harshaw, Judge Kevin Finnegan said he accepted the 51-year-old had been a "fundamentally good person" who had not stolen to fund a lavish lifestyle but to try to somehow prop up her husband's failing farm business.
He also took into account the fact that all but £57,000 has been repaid and that Harshaw, as a result, is facing a life of poverty without her savings, any assets or her company pension.
But he said the court had to reflect the seriousness of the offences and the clear breach of trust which had taken place over an extended period.