Repeat fuel drive-offs prompt police appeal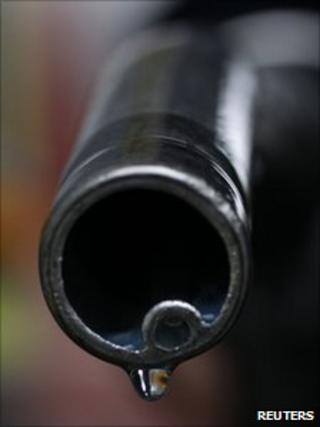 Police have appealed for information after three different cars have driven off on numerous occasions without paying for their fuel.
The drive-offs, also known as bilking, have occurred across Lisburn, Newtownabbey and greater Belfast areas.
Police said one of those involved has left the petrol station without paying on at least seven occasions.
They said the car had displayed different number plates on every occasion.
According to police, many of these were subsequently reported stolen by other drivers.
The cars involved were a black and a blue Renault Clio, and a black Ssangyong Rodius.