Irish pair critical after Melbourne 'attack'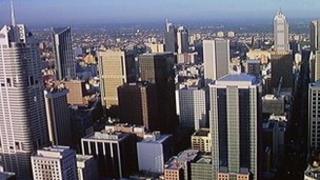 Two Irish men in their 30s are in a critical condition after allegedly being attacked in Melbourne, Australia, on Sunday morning.
The incident was believed to have happened in the St Kilda area of the city.
One of the men, believed to have been hit on the head with a hammer, has been listed as being in a critical condition.
The other is said to be in a critical-but-stable-condition.
A 31-year-old man from Perth has been charged in connection with the assault. He is being held under armed guard at the same hospital.
Ireland's Department of Foreign Affairs is providing consular assistance to the families of the two injured men.