Irish universities honour philanthropist Chuck Feeney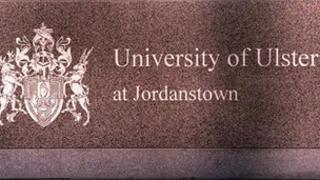 Universities honour Chuck Feeney
The United States philanthropist Chuck Feeney is receive an Honorary Doctorate of Laws from Ireland's universities.
Atlantic Philanthropies, founded by Mr Feeney, has donated 770m euros (£611m) to Irish universities since 1990.
Thursday's ceremony at Dublin Castle will mark the first time such an honour has been conferred by the combined universities.
Taoiseach Enda Kenny and education minister Ruairi Quinn will attend the ceremony.