Man in court over Coleraine attack on John Wu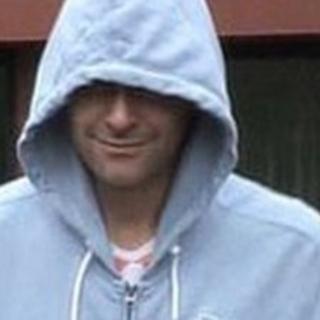 A 28-year-old man has appeared in court charged in connection with an attack on a Chinese man in Coleraine.
John Wu, 45, was beaten by a gang outside his home at Long Commons on Tuesday.
Patrick Nalty, from Claragh Hill Park, Kilrea, is charged with assault causing actual bodily harm.
The accused admitted to being in the area and hitting Mr Wu once on the head. He was granted bail.
Mr Nalty confirmed to the court that he understood the charge of assault causing actual bodily harm.
A PSNI officer told the court in Coleraine that during police interviews Mr Nalty had admitted that he was in the street with a group of friends on the night in question.
The accused said they had been drinking a considerable amount of alcohol, the court heard.
The police officer also told the court that Mr Nalty had admitted that he had hit Mr Wu once.
He is due to appear in court again on 15 October.
Two other men, aged 20 and 24 and a woman, aged 19, have been released on bail.