Bill to ban naming public property after "convicted terrorists"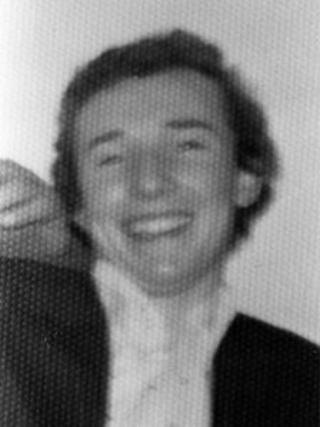 The Ulster Unionist MLA Tom Elliott wants to bring a new law to Stormont to ban the naming of publicly funded property after "convicted terrorists".
He said he had been prompted to act after Newry and Mourne Council decided to continue naming a playpark after hunger striker Raymond McCreesh.
Mr Elliott lodged papers for the Private Members Bill to the Assembly.
"We need to create a more appropriate legal framework to ensure this cannot be allowed to continue," he said.
"The concerns of many victims as well as the wider community are clear and the current protests which are on-going across Northern Ireland are an indication of the strength of feeling from some quarters on issues such as this.
"I believe the proposals I will be bringing forward would have the effect of improving community relations as well as increasing the sensitivity which is shown to victims and survivors of terrorism who are too often neglected.
"The Northern Ireland community has suffered much at the hands of terrorists during the last generation without having the glorification of those people imposed on our society, particularly to their victims."
He said that the decision to rename the park was "a glorification of criminal activity" which had resulted in a "deterioration in community relations".
Raymond McCreesh, from Camlough in south Armagh, was one of 10 IRA prisoners who died in the hunger strike in the Maze Prison in 1981.
Nationalist councillors in Newry and Mourne Council voted to name the park after him.