Dissident republican suspect charged over Larne alert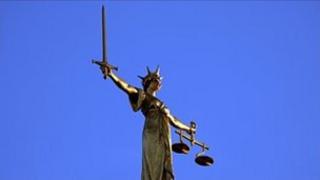 Police investigating dissident republican terrorist activity have charged a 23-year-old man with possessing items likely to be of use to terrorists.
The man is due to appear at Ballymena Magistrates Court on Saturday.
It is believed the arrest is linked to a security alert in Britannia Crescent in Larne.
A 41-year-old man questioned about the same incident has been released unconditionally.