March on course to be coldest in Northern Ireland for 50 years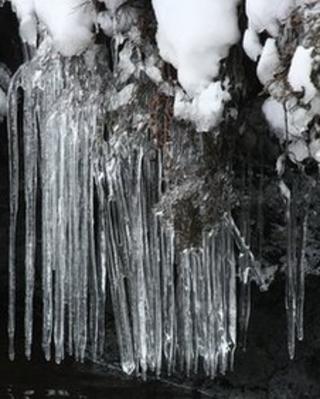 March 2013 is on course to be Northern Ireland's coldest in over 50 years.
According to figures from the National Climate Information Centre the average temperature, until 26 March, is just 3C.
That would make the month the coldest since 1962 when the mean temperature for March stood at a chilly 2.8C.
Although we are now a month into spring, meteorologically at least, March also looks set to be colder than any of the preceding winter months.
Cool February
Both December and January had a mean temperature of 4.3C, while February was slightly cooler at 3.9C.
The amount of sunshine we have had is also down. It is running at just over half the long term average. Essentially, it has been chilly and dull.
Those figures may change slightly before the beginning of April but the forecast does keep the lower than average temperatures going right through the Easter holiday weekend.