Residents escape injury in Antrim petrol bomb attack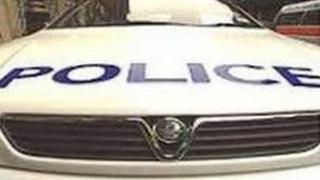 Police are investigating a petrol bomb attack on a property in the Rathkyle area of Antrim in the early hours of Tuesday.
There was scorch damage caused to the back door of the property. A brick was also thrown through a window.
No-one was injured in the incident, however the occupants of the premises were left very badly shaken.
Police want anyone who may have witnessed the incident or who has any information to contact them