Schools funding consultation set to end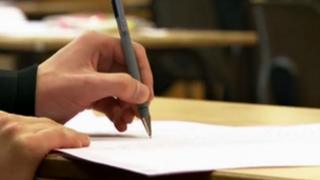 The consultation period for a controversial schools funding proposal for Northern Ireland ends later.
The department of education plans to change the way the budget is shared between schools, to give larger amounts to schools in deprived areas.
That is being measured by the proportion of children entitled to free school meals.
Some principals and politicians have complained that is not the best method and too many schools are losing money.
The consultation was extended by one week after a computer glitch was discovered in the online consultation process.