Burglars lock Jonesborough priest in bathroom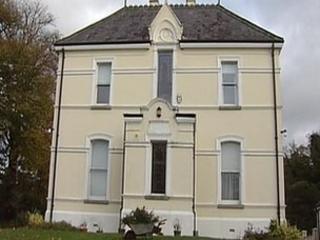 A priest has been assaulted and locked in the bathroom of his house by burglars in south Armagh.
When he disturbed three youths in the office of his parochial house in Jonesborough on Wednesday morning, they assaulted him and forced him into the bathroom.
The priest managed to escape by climbing out the window. He was treated in hospital for facial injuries.
The burglars made off with a small amount of money.
Police have appealed for anyone who noticed suspicious activity in the area to contact them.