Man stabbed in attack in Dunmurry, south Belfast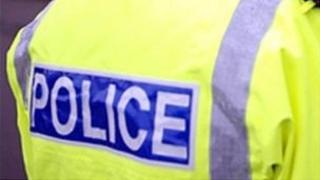 A 30-year-old man is being treated for stab wounds after an attack in south Belfast.
He was taken to hospital shortly after 05:15 GMT on Friday. The assault took place in Filbert Drive in Dunmurry.
Two other men were also assaulted in an attack near Bell Steele Road in Poleglass on the outskirts of west Belfast at 11:00 GMT on Friday.
A 22-year-old man suffered injuries to his head, while a 24-year-old sustained damage to his hand.
Both men were treated in hospital for their injuries, which are not believed to be life threatening.
Police are not treating the two incidents as being related.