Arm found in field in County Meath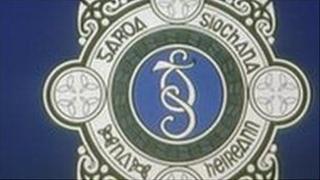 Police in the Republic of Ireland have found an arm lying in a field.
Officers were called to a wooded area in County Meath at around 16:30 GMT on Friday.
They discovered the arm in an area known as The Mayne between Clonee and Killbride.
A search was conducted but later postponed because of fading light. The area remains sealed off. A extensive search, involving specialist search teams will be resumed on Saturday
The arm has been removed, fingerprinted and will now undergo DNA analysis in an attempt to establish the identity of the person.