Police no longer believe woman raped in Poleglass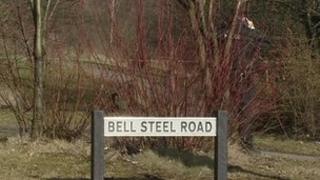 Police have said they no longer believe a 23-year-old woman was raped on the outskirts of west Belfast.
The woman said she was attacked by three men while walking along the Bell Steel Road in Poleglass on 1 November.
After extensive inquiries by detectives from the PSNI's Rape Crime Unit, police said they were satisfied no assault took place.
Police said their inquiries were continuing and said they "took all such allegations extremely seriously".