Abbeycentre and Abbey Retail Park expansion gets go-ahead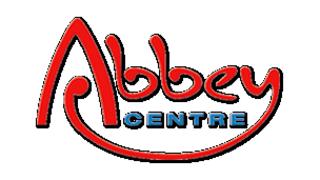 An expansion of the Abbeycentre and the adjoining Abbey Retail Park in County Antrim have been given the go-ahead by the Environment Minister Mark H Durkan.
The first scheme is an expansion of the Abbeycentre that will involve amalgamating four existing units and adding an extension.
The development at the Newtownabbey retail park will involve building four restaurant/coffee shop units.
It would also see two existing retail units replaced with four new units.
Mr Durkan said the approvals would "regenerate previously developed sites and assist the expansion of existing shopping centres".
The Abbeycentre is controlled by local investors including Ken Cheevers, who owns the McLaughlin & Harvey building firm.
The Abbey Retail Park is owned by the London-based property firm, Hammerson.