Irish police seize drugs worth 1.5m euros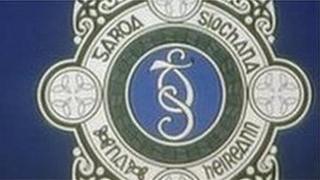 Two men have been arrested by Irish police following the seizure of cannabis worth an estimated 1.5m euros (£1.2m) in Dublin on Monday.
The men were arrested after police stopped two vehicles at the Northwest Business Park.
The men, one aged in his 30s and the other in his 40s, are due in court on Tuesday.
Police said the drugs were seized as part of an ongoing intelligence-led operation.