Scott Vineer attack: Man charged with attempted murder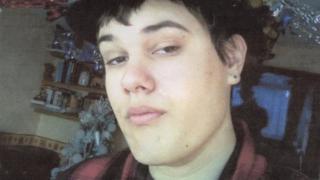 An 18-year-old man has been charged with the attempted murder of a teenager who was critically injured in an assault in Lisburn in September 2012.
Scott Vineer, who is autistic, was repeatedly kicked in the head during the attack in September 2012. He was 17 at the time.
Police officers found him lying unconscious close to the Lagan towpath.
The accused is due to appear at Lisburn Magistrates Court on Monday 2 June.