Presbyterian moderator Michael Barry set to take charge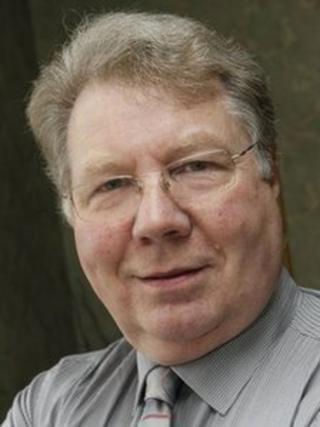 Thousands of delegates from Presbyterian congregations will be in Belfast this week for their general assembly.
The assembly officially opens later on Monday with the installation of the new moderator, the Reverend Dr Michael Barry.
Rev Barry, 63, is minister of Sandys Street Presbyterian Church in Newry.
He is a former school teacher. He is taking over from Dr Rob Craig.
Over the course of the week, the assembly will discuss church matters and their positions on education and social policy.