McIlroy law suit: Golfer to miss China tournaments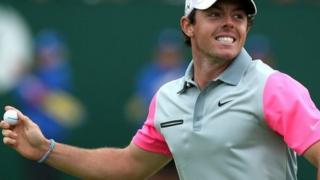 Rory McIlroy has said he intends to take a break from two upcoming golf tournaments in China.
The County Down golfer said he wanted to prepare for a lawsuit against his former management company.
In a statement, he said a mediation process to resolve his dispute with the Dublin-based Horizon Sports Management "failed over the weekend.''
He said he was going to need time away from tournament golf to prepare for the court case.
McIlroy claims a representation agreement signed by him almost three years ago was invalid.
He is being counter-sued.