House prices rise 7% compared with the same time last year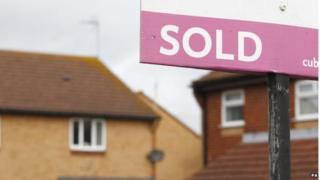 House prices in Northern Ireland have risen by 7% in the third quarter of 2014, compared to the same period last year.
They grew 1% higher than the previous quarter.
All the quarterly growth was driven by urban areas. Prices in rural areas have remained unchanged.
The figures come from the Northern Ireland Residential Property Price Index, which analyses almost all sales, including cash deals.
Prices are still lower than levels recorded at the start of 2005.