Norbrook appoints Liam Nagle as new chief executive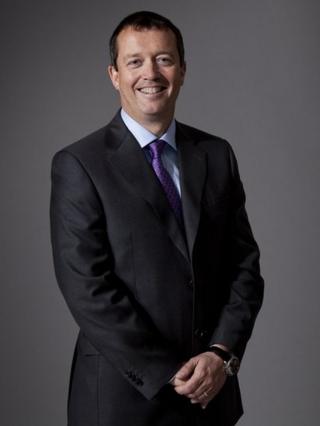 The Northern Ireland pharmaceutical firm Norbrook has appointed Liam Nagle as its new chief executive.
The Newry firm had been run by its founder Lord Ballyedmond, until his death in a helicopter crash in March.
Mr Nagle is currently the chairman of the Dublin-based Sisk Group, one of the largest privately owned companies in Ireland.
Sisk is primarily a construction business but also has a significant manufacturing division.
Mr Nagle is an experienced corporate manager, having held senior roles at firms like Intel and Nortel.
He joined Sisk in 2005 as head of its non-construction trading activities and led the development of a strategy to diversify the business.
Sisk entered the healthcare sector and initially acquired a number of businesses in Ireland and the UK.
Norbrook chairman Sir Roy McNulty said Mr Nagle "brings a wide range of skills and experience which will be of great benefit to the team in Norbrook".