Safety equipment firm Survitec sold to Onex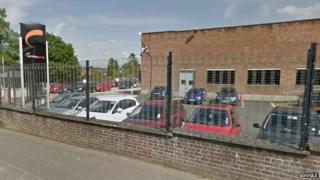 Survitec, the safety and survival equipment maker, which has a factory in Dunmurry has been sold to a Canadian private equity firm.
The company employs around 300 people in Dunmurry making marine equipment, such as life rafts.
New owners Onex bought it for £450m. This is the latest in a series of private equity owners for Survitec.
It has been sold by Warburg Pincus which bought it from Montagu in 2010 for £280m.
Before that it had been owned by Alchemy Partners.