Leslie Ross faces trial over women's murders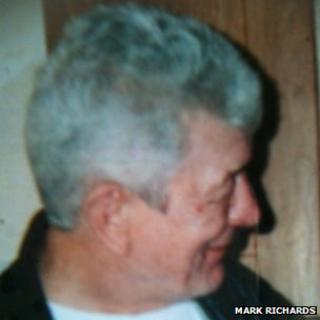 County Down man Leslie Ross is to stand trial for the murders of two women.
Mr Ross, a stonemason who is in his late 60s, will face trial for the murder of Michelle Bickerstaff and Margaret Weise.
The Dromore man will not, however, stand trial over the death of a third woman, Lily McKee,
A district judge ruled there was not enough evidence to justify moving that charge to the Crown Court.
Speaking outside the court, a solicitor for Mr Ross said his client "steadfastly denied" the charges against him.