John Fahy 'blames child's mother' over fatal crash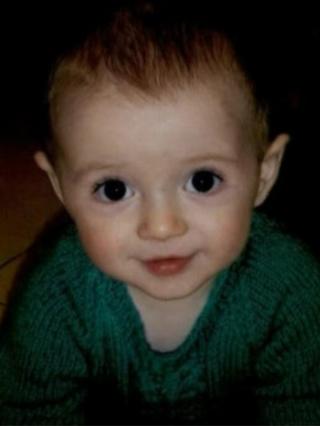 A driver accused of causing the death of a toddler blames the child's mother for the collision, a court has heard.
John Fahy, of Groagagh Grange, Sligo, denies causing the death of 18-month-old Ryan Cox in January 2013 by driving without due care and attention.
The child died as a result of the crash on Boa Island Road in County Fermanagh.
Mr Fahy, who is a student at Queen's University, Belfast, also denies causing grievous bodily injury to Ryan's mother by careless driving.
However, a prosecution lawyer told Dungannon Crown Court that 24-year-old student's claims "simply do not add up".