NI Executive 'doubles' funding for search and rescue organisations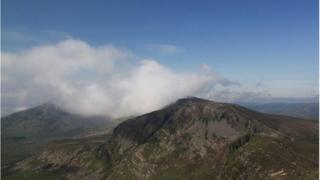 Seven voluntary organisations providing search and rescue services will have their overall funding doubled.
Over £90,000 will be made available for the 2015/2016 financial year, an increase from £46,000.
The Northern Ireland Practitioners Group had bid for funding to allow the groups to continue.
The organisations include the North West Mountain Rescue Team, Foyle Rescue and the Mourne Mountain rescue team.
The department of justice made the announcement on Friday.
Funding has been allocated for the following organisations:
North West Mountain Rescue Team £25,000
Mourne Mountain Rescue Team £18,000
Irish Cave Rescue Organisation £11,682.50
Search and Rescue Dogs Association £10,480
Lough Neagh £4,560
Foyle Rescue £3,108
SkyWatch £1,280