Alleged rapist Ryan Humpage arrested at Shane's Castle, County Antrim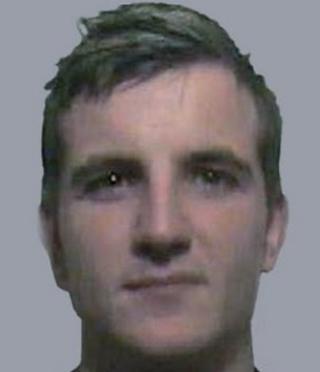 An 18-year-old man wanted in connection with rape, theft and assault allegations has been arrested in County Antrim.
Ryan Humpage, who was described as dangerous, was wanted by police in Lancashire after he was charged with the rape of a 13-year-old girl.
Police said he had breached his bail conditions.
He was detained by police at Shane's Castle on Saturday after being spotted sleeping in a truck.
Three different police forces had been searching for him.
Mr Humpage is now being processed for transfer back to England.
Police in the Republic of Ireland had previously said there were reported sightings of him in counties Sligo and Kildare.